Business Licensing
From small design shops to large global enterprises, companies invest in Corel software because it's easy to learn and use, cost-effective and grows with you as your needs change. Corel helps you solve critical business problems and achieve long-term success with a broad choice of industry-leading digital media software, photo and video solutions. Find out more about:
Volume discounts
Convenience
Multi-platform licensing
Cost effective
Environmentally friendly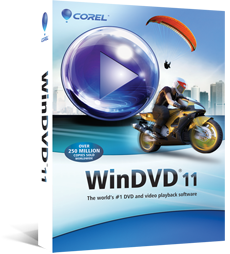 The world's number one video and DVD playback software, with more than 175 million copies sold worldwide, lets you enjoy crystal-clear, smooth playback.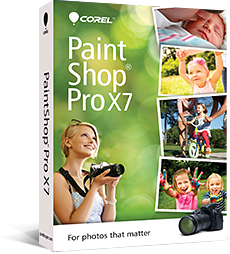 Pro-quality photo-editing and design software for your best photos ever. Used by businesses in all sectors, including real estate, travel, eCommerce, legal and banking. In fact, this photo-editing software is ideal for any business that is looking to enhance its product and service image via print, mobile or web communications.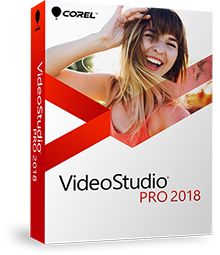 Get your ideas to the screen quickly and easily with fast, easy and fun video-editing software. VideoStudio Pro will enable many financial and public service customers to edit, copy and share corporate training videos, across an entire organization.