Education Licensing
From elementary schools to universities, Corel is creating new possibilities in the classroom. We're making it easy for students and schools to get ahead by delivering cutting-edge software at the lowest price possible.
These products are perfect for learning the fundamentals and setting yourself up for success in today's technology-driven workplace.
Up to 96% off retail price for students and teachers
Award-winning digital media software
Apps for desktop, web and mobile devices
Products that promote fundamental learning
Industry-leading tools and compatibility
Special Education Pricing in 41 States
Find out about flexible and affordable licensing options. Save up to 96% off retail prices!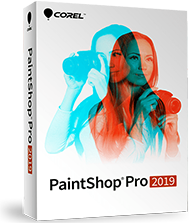 PaintShop Pro Education License
Pro-quality photo-editing and design software for your best photos ever.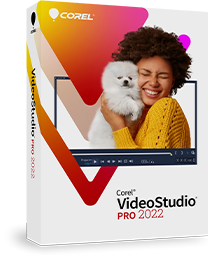 VideoStudio Pro Education License
Get your ideas to the screen quickly and easily with fast, easy and fun video-editing software.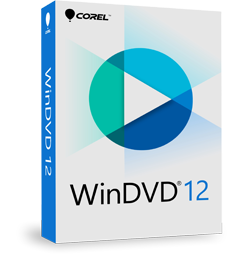 WinDVD Education License
Bring clarity and theater-like surround sound to your PC with stunning picture quality.
Try Corel today—FREE!
Up to 96% off retail price for students and teachers
Award-winning digital media software
Apps for desktop, web and mobile devices
Products that promote fundamental learning
Industry-leading tools and compatibility