Looking for Intervideo Windvd Bd?
Intervideo Windvd Bd is now called WinDVD Pro and it is better than ever!

InterVideo WinDVD was a complete package for both video and audio playback for those who wanted something of both worlds. The software had several popular versions like the InterVideo WinDVD 4, which was an OK software but didn't quite have all the right features. The InterVideo WinDVD 8 however, had a lot more to offer. It had the ability to encode a good number of formats along with features like Still Shot Capturing and Bookmarking capabilities. It was capable, but the Corel WinDVD Pro, successor to InterVideo's WinDVD, offers a lot more. With built-in features like 4K Video Playback and 2D to 3D conversion capabilities; the software has support for a ton of features and also comes with a unique interface.
Top Reasons to Upgrade From Intervideo Windvd Bd
4K video support
More files supported, including HEVC (H.265)
Clean, modern interface
Smooth high frame rate playback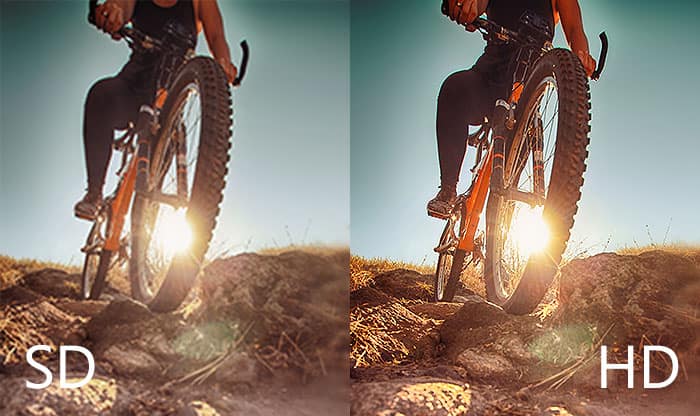 Access free valuable resources when you upgrade from Intervideo Windvd Bd.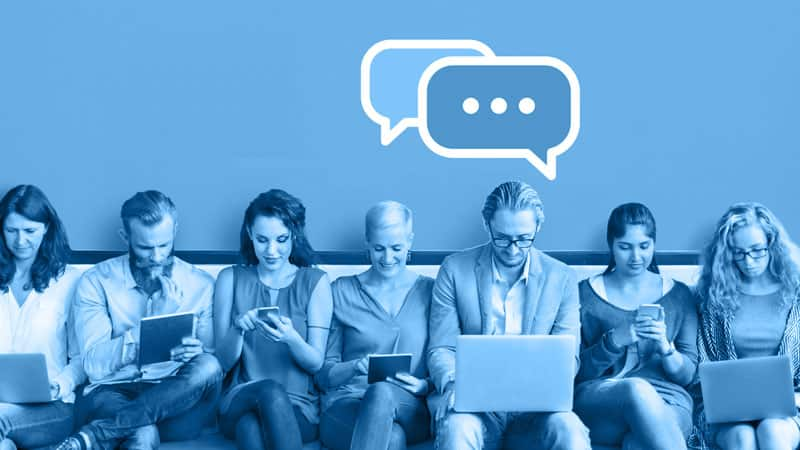 User to User Forum
Connect with other WinDVD users, ask questions, get advice, and swap tips and techniques.
Learn more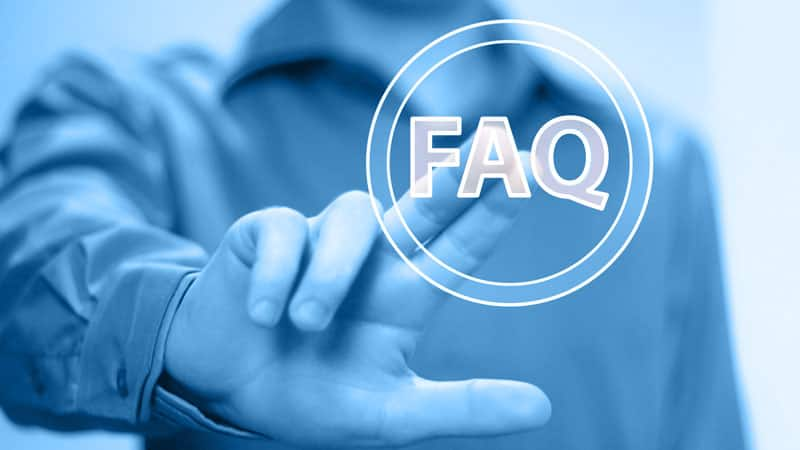 Frequently Asked Questions
Find answers to frequently asked questions in the Corel Knowledgebase.
Learn more
---
Get all of the old features you loved about [old brand] and a whole lot more when you upgrade to the latest version of WinDVD Pro.
Get WinDVD today!
Other Old Products