Looking for Windvr?
Windvr is now called WinDVD Pro and it is better than ever!

InterVideo WinDVR was a video recording software released for commercial use. It was developed by InterVideo for Windows users. WinDVR allowed its users to turn their Windows PC into a TV set and a DVR at the same time. The software had features like time-shifting, Initialization Wizard, which allowed better control and Electronic programming guide for better access. WinDVR is now available as WinDVD in the market. The latest software offers some exclusive features like support for 4k videos, HD Video Upscaling, Color Correction Utilities, Time Stretch and much more. Published by Corel, WinDVD is meant for those who are out there for the best of the best, with no compromises in video capturing quality.
Top Reasons to Upgrade From Windvr
4K video support
More files supported, including HEVC (H.265)
Clean, modern interface
Smooth high frame rate playback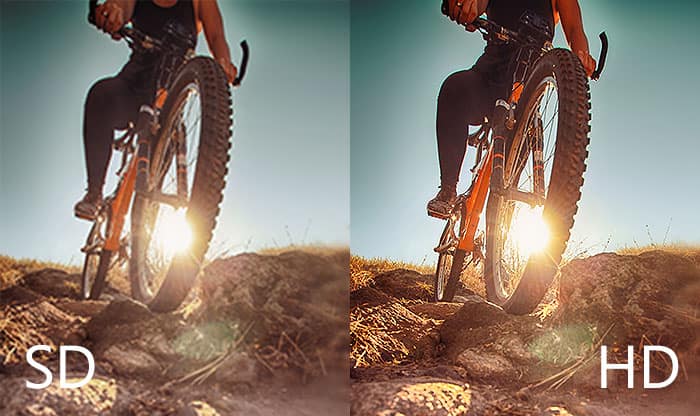 Access free valuable resources when you upgrade from Windvr.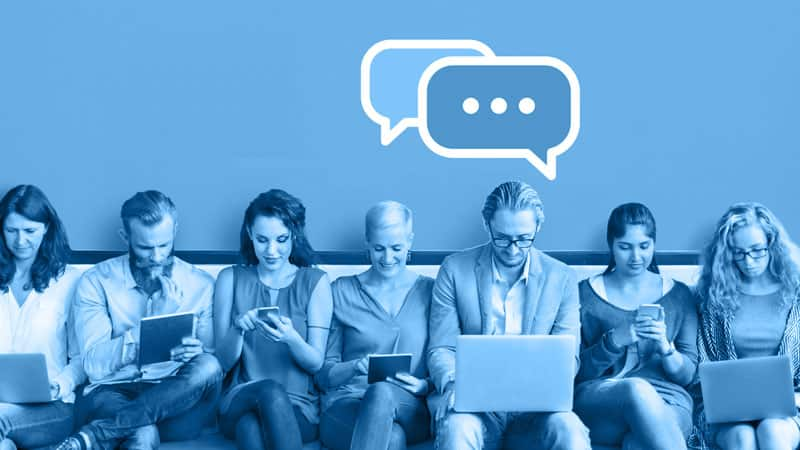 User to User Forum
Connect with other WinDVD users, ask questions, get advice, and swap tips and techniques.
Learn more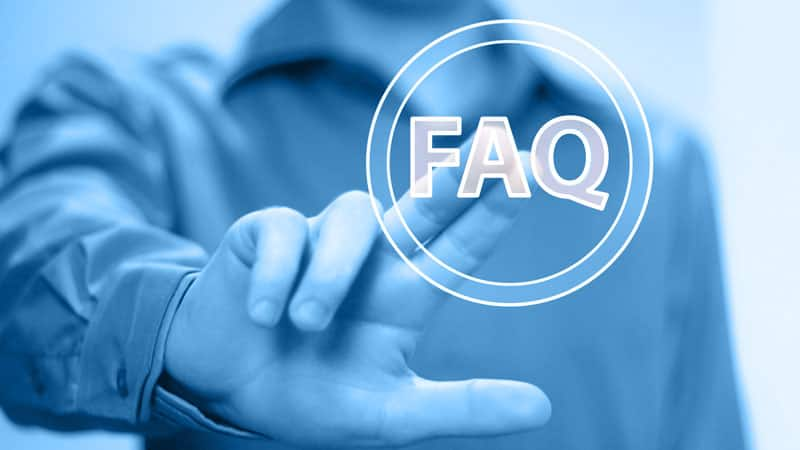 Frequently Asked Questions
Find answers to frequently asked questions in the Corel Knowledgebase.
Learn more
---
Get all of the old features you loved about [old brand] and a whole lot more when you upgrade to the latest version of WinDVD Pro.
Get WinDVD today!
Other Old Products