Looking for advanced Corel DVD Decoders?
| | |
| --- | --- |
| | Corel DVD Decoders are now included with Corel WinDVD Pro, making it easier than ever to play your DVDs and AVCHD videos. WinDVD Pro software delivers a clean interface, extensive file support, as well as 4K support. It is also supported on the latest operating systems, including Windows 7, 8.1, and 10. |
Top Reasons to Upgrade to WinDVD Pro:
NEW 4K video support
NEW extensive file support, including HEVC (H.265)
NEW clean and modern interface
High frame rate playback
Standard to HD video upscaling
Color correction and lighting controls
3D Playback support
2D to 3D Conversion
Playlists and bookmark tools
Cinematic surround sound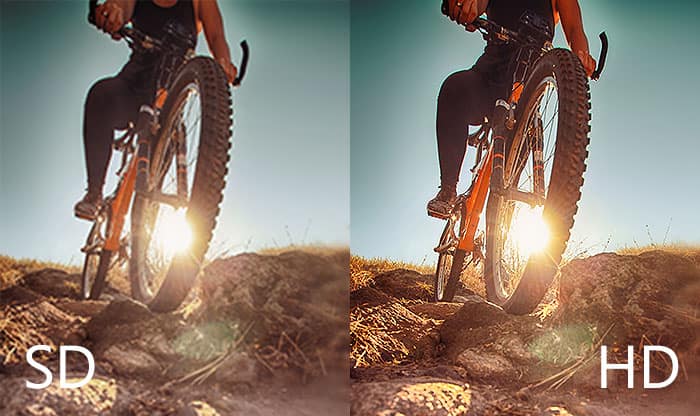 Access free, valuable support services when you upgrade to WinDVD Pro and enjoy instant access to all of the features you love, plus a whole lot more.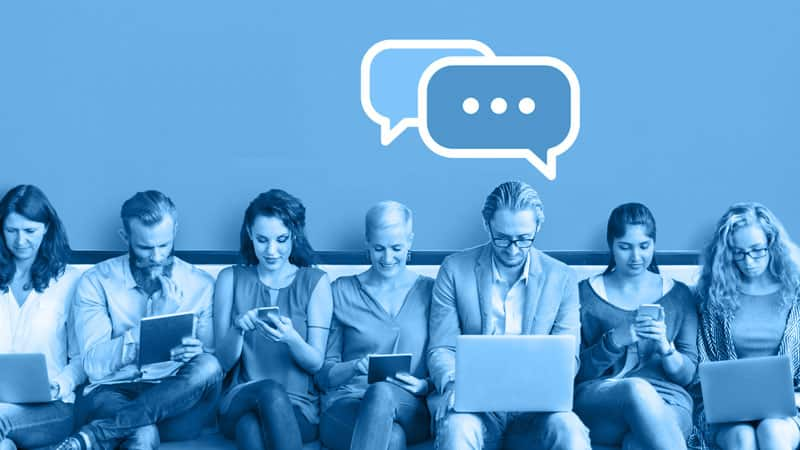 User to User Forum
Connect with other WinDVD users, ask questions, get advice, and swap tips and techniques.
Learn more
Frequently Asked Questions
Find answers to frequently asked questions in the Corel Knowledgebase.
Learn more
---
Learn more about WinDVD Pro today!
Other Old Products